ANNUAL STUDENT RESEARCH SOCIETY CONFERENCE
Important message: This event has been postponed from 17 April to a new date until further notice
CALL FOR PAPERS
The Westminster International University in Tashkent Student Research Society is pleased to host its first Annual Student Research Society Conference with theme "Investing for sustainable development".  This research conference aims to bring together undergraduate and postgraduate students and researchers throughout the Globe with interests in business, management, economics and international law disciplines.
| BUSINESS & MANAGEMENT | ECONOMICS | INTERNATIONAL LAW |
| --- | --- | --- |
| International Business Strategy | Applied Econometrics | |
| Organizational Behavior and Leadership  | Applied Statistics | Intellectual Property Law |
| Project Management  | Data Analytics | |
| Marketing | Economic Growth and Development | Law of International Sales |
| Operations Management | Finance and Corporate Finance | |
| Information Management  | International Trade | Legal Aspects of E-Commerce |
| Human Resource Management | Micro/Macroeconomics | International Taxation Law |
| Knowledge Management | Green Economy | International Economic Law |
| Risk management | Health Economy | International Commercial Arbitration |
| Data Security | World Economy | International Project Finance Law |
ABOVE LISTED TOPICS ARE FOCUSED TO SUPPORT THE FOLLOWING
UN SUSTAINABLE DEVELOPMENT GOALS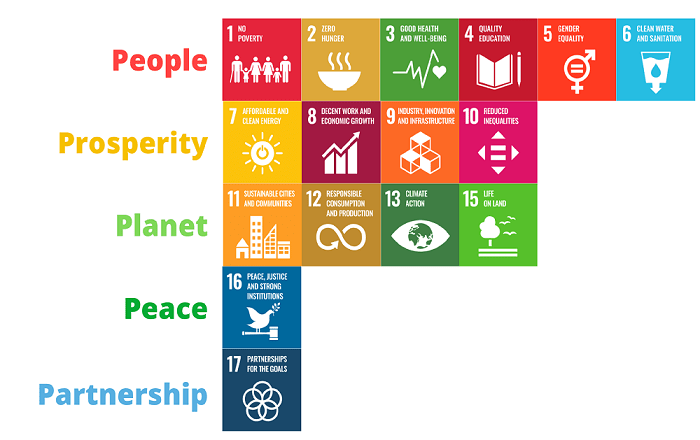 IMPORTANT DATES
Abstract submission:                                    ...                              
Notification of acceptance of abstracts:         ... 
Date of the event:                                          This event has been postponed from 17 April to a new date until further notice                        
Full paper submission:                                  ...
VENUE: Westminster International University in Tashkent, Tashkent, Uzbekistan.
WORKING LANGUAGES OF THE CONFERENCE IS ENGLISH. 
PUBLICATION
Selected papers will be published in either Conference Proceedings, Research Digest or in international peer-reviewed journal, Silk Road: A Journal of Eurasian Development https://silkroadjournal.online/, published by Westminster University Press (UK)  https://www.westminster.ac.uk/
SUBMISSION GUIDELINES
Submission must be prepared by using sample provided.

The title of the paper (up to 15 words)

The name and surname of the author(s)

The affiliation of the author(s)

The email address (es) of the author(s)

The keywords (3-5 words)

An abstract (250-300 words).

File name: ISRC 2020_AREA_NAME OF AUTHOR

For example: ISRC 2020_LAW_ALIEV ALI

ISRC 2020_ECON _ALIEV ALI

ISRC 2020_B&M_ALIEV ALI
Email subject: Same as FILE NAME.

Submit your abstracts via e-mail to

This email address is being protected from spambots. You need JavaScript enabled to view it.

and

This email address is being protected from spambots. You need JavaScript enabled to view it.

Full papers must be prepared based on journal format Silk Road: A journal of Eurasian Development https://silkroadjournal.online/.
 PRESENTATION
Presentation can be made via Power Point slides or Poster (in A1 format).

15 minutes for presentation and 5 minutes for Q&A.

Each presenter will receive Certificate of participation.
REGISTRATION
Participation in conference is free of charge.

Unregistered participants will not be allowed to attend.

Organizers will cover meals and refreshments. Participants will be required to pay for their own travel and accommodation
CONTACT US