Behzod Alimov
WIUT helped me to be who I am now.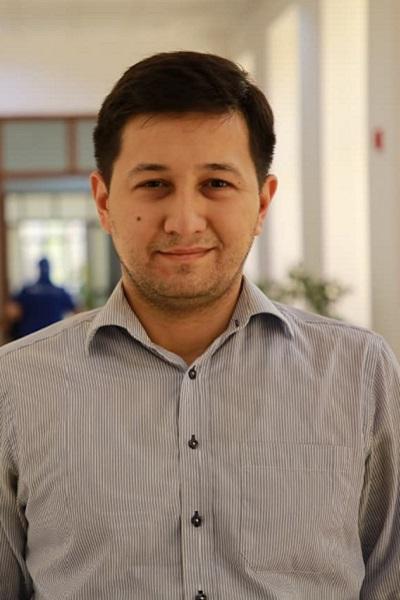 The most interesting thing about working at WIUT is its stimulating environment facilitated by great colleagues and curious students. My modest contribution to nurturing the next generation of economists with the most up-to-date skills and the opportunity to further develop my research expertise are the factors that provide me with a truly rewarding experience.
There are several benefits that I have discovered after I started working at WIUT. I have realized that once you start teaching and move on, your whole life becomes about learning. Having a warm and friendly atmosphere with ingenious and wonderful colleagues is another benefit in itself. Besides, WIUT offers additional fringe benefits such as financial and family support schemes, free medical insurance, annual medical examinations, and others.
As WIUT aims, in addition to maintaining its teaching excellence, at being a research-oriented university, I am happy to be able to contribute to the university's research objectives with my skills earned during my PhD in Italy. Together with some excellent colleagues, our university is going to launch a new master's programme (MRes) in Social Science Research Methods, and I am proud to be part of this team.
If you enjoy learning new things, love research, have an inquiring mind, and would like to teach future leaders, you may be the right candidate for an academic position at WIUT. By working for WIUT, you would have access to one of the best university libraries in Uzbekistan, continuously interact with diverse and outstanding minds, and have a job with a noble purpose.
Working at WIUT has helped me grow by making me continuously seek new knowledge and face new challenges.