Olesya Smagina
WIUT has a special "gravity"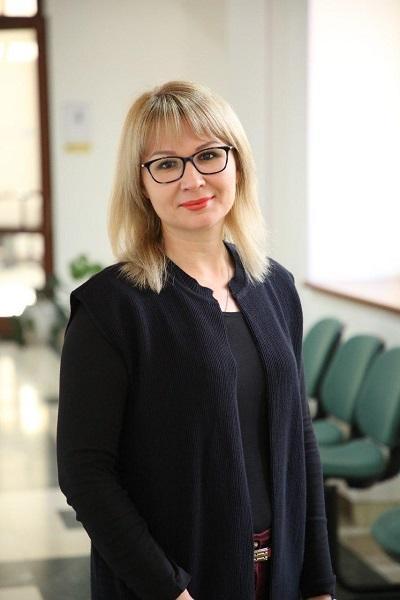 WIUT is a very dynamic and vibrant place to work at. It is full of opportunities for professional development, strong networked organisational culture and a great team of colleagues. WIUT students make this place very special and you just want to contribute to teaching and learning in the university to your full potential.
Working at WIUT, I have discovered good support schemes in terms of professional development for colleagues, medical insurance, educational and social activities for staff and students that make our work and study interesting and meaningful. WIUT also provides good prospects for career development. It engages colleagues and students into the decision-making process in the academic and management aspects of the university.
WIUT values and strategy have guided our subject areas to strengthen their educational portfolio and a number of new courses were validated and revalidated. This has been a great exercise of collegiate support and development for each area of the university. My role has also changed. I performed the role of the Subject Area Leader for 4 years and Head of Business Management for 4 years. Now I became Course Leader for new postgraduate course – MA in Human Resources Management and Talent Development. This program has been developed in collaboration with Erasmus + TALENT project with four European Union universities from Brussels, Sofia, Magdeburg, Athens and six Central Asian universities. 
I can advise to a job seeker who is thinking about applying for a job with WIUT the following: If you share our university values (Audacity, Integrity and Diversity), if you want to develop your career in education, then WIUT is the right place to apply. Join WIUT and Develop Yourself with us!
WIUT is located in the centre of the city that makes it easier to access from all the parts of the city. It has a good gym, an impressive Learning Resource Centre where staff members can participate in various sport and social activities. This is a great place to work at.
Working at WIUT has been an interesting path of continuous development both personally and professionally. This place has a special "gravity" and once having started to work here, you become a part of a big WIUT family. You just want to contribute to teaching and learning, research and university development.